An Extraordinary Wedding Venue In Los Angeles
Celebrate the most important day of your life at a modern and gorgeous wedding venue in Los Angeles. Elite Banquet Hall is one of the premier brands with unique amenities to provide you and your guests with a fantastic and memorable wedding.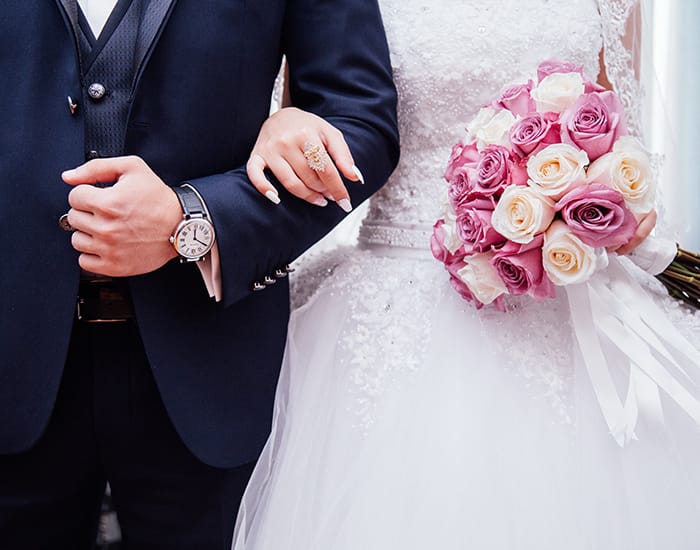 A Stunning Wedding Reception Hall
From high ceilings to a large panel LED screen, our wedding reception hall has everything you need for the party of a lifetime! From the biggest details to the smallest, our team at Elite Banquet Hall will make sure all your requests are met on your special day. And with our in-house catering service, we will bring you authentic flavors of your favorite cuisine. So book your special day at our stunning wedding reception hall today!
Explore Our Venue
Check Price & Availability
A Wedding To Remember
Everything should be perfect on your wedding day. At Elite, we're dedicated to ensuring everything goes according to plan. Our wedding reception hall can accommodate up to 340 guests for your big day, and to truly create the perfect ambiance, we've installed a state-of-the-art LED lighting system that can be completely customized. We also offer a large panel LED screen for couples to display special videos or photos during the reception. We've specifically designed our reception hall to truly provide you with a dazzling wedding!

Wedding Planning
Wedding planning can sometimes become difficult or overwhelming, but our experienced staff can help give you ideas along the way if you'll be hosting at our wedding reception hall. We can assist you by putting you in contact with specific vendors who you'll love, including florists, photographers, entertainment, and more!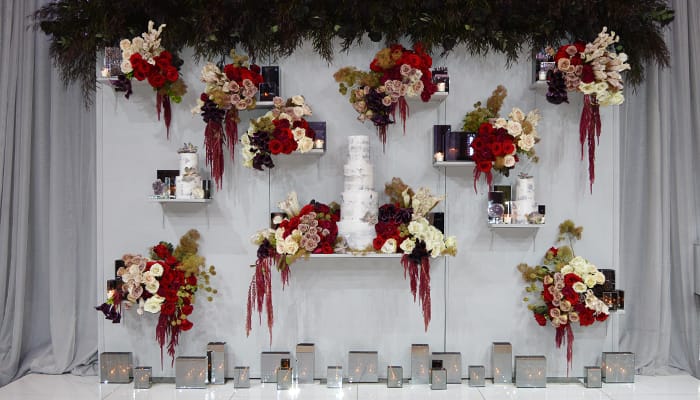 Personalize Your Wedding
Every detail of your wedding is very important in order to meet the expectations you have for your ceremony and celebration. At Elite, you can customize our wedding venue to perfectly fit the vision you have for your wedding day. From the chairs to the tableware to the lighting, if you have a vision, we will bring that vision to life.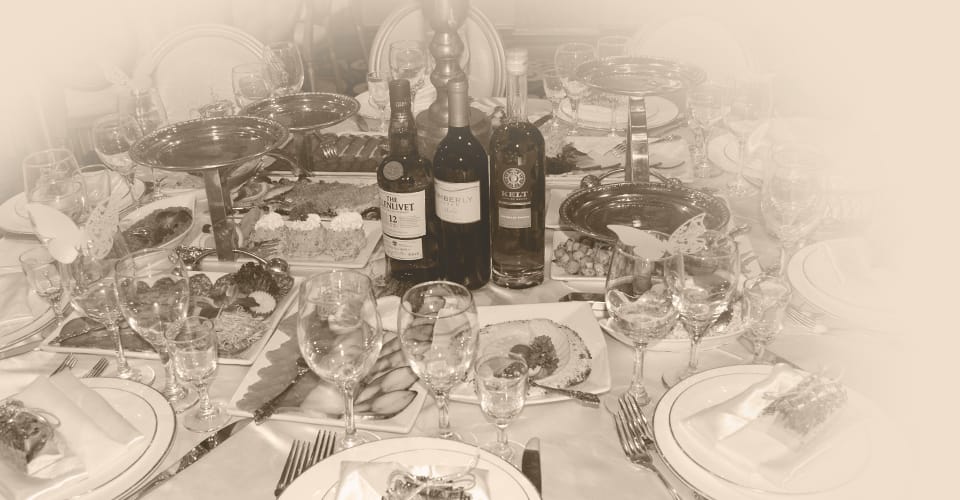 Wedding Catering
With our in-house catering service, you and your guests will receive a world-class dining experience. Take advantage of our professional catering team and enjoy authentic flavors from your favorite dishes! Our chefs work with you to create the perfect menu for your big day. And if you're not hosting your wedding at Elite, we also offer wedding catering for other locations.
Catering & Dining Options