A Captivating Quinceañera Venue In Los Angeles
One of the biggest moments of your daughter's life is her special quinceañera celebration. It marks the moment she transitions from a young girl to a young adult. Celebrating this special moment requires finding a quinceañera venue that fits all the needs that you have. Your quinceañera hall should be spacious enough to accommodate all the joyous singing and dancing. At Elite Banquet Hall, ensuring your daughter never forgets this special moment is at the heart of what we do.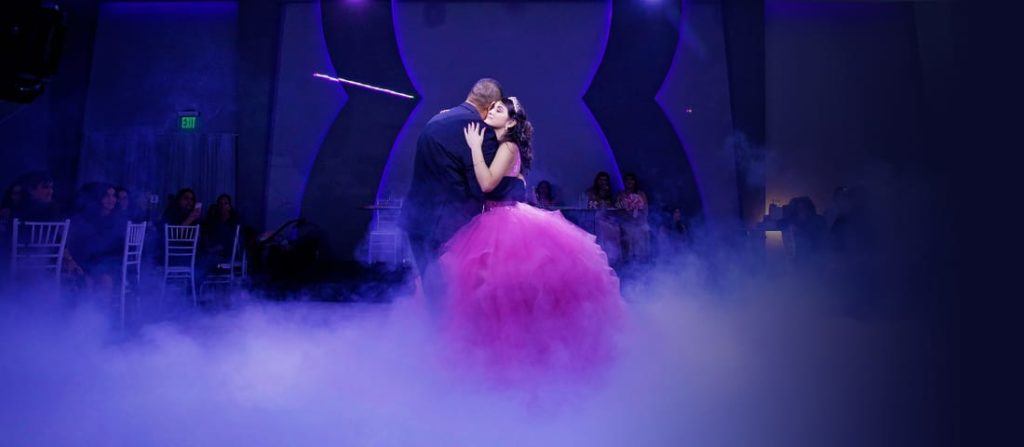 Everything You Need In A Quinceañera Event Venue
A spacious dance floor, authentic food catering, and a fun and inviting atmosphere. These are the elements that every quinceañera should have. Elite Banquet Hall has all the amenities that every dream quinceañera has and even more!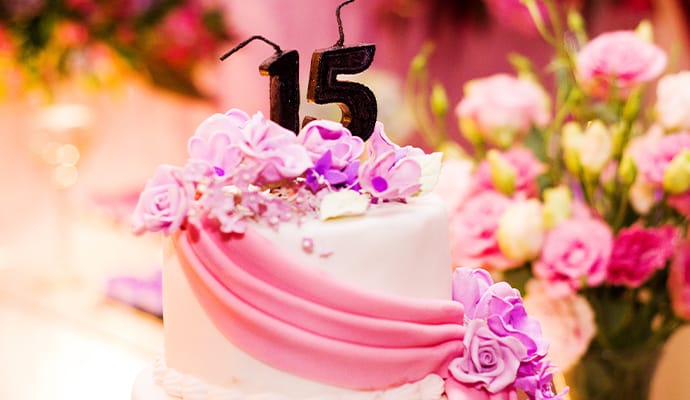 Personalize Your Quinceañera
Everything from the banquet hall decorations down to the lighting and music needs to be special for your daughter's quinceañera. Our quinceañera salon can be completely personalized to fit the color and theme for your daughter's special day. Not sure what you'd like to do? Our experienced staff can help make recommendations to help plan the perfect quinceañera.
Contact Us For Quinceañera Event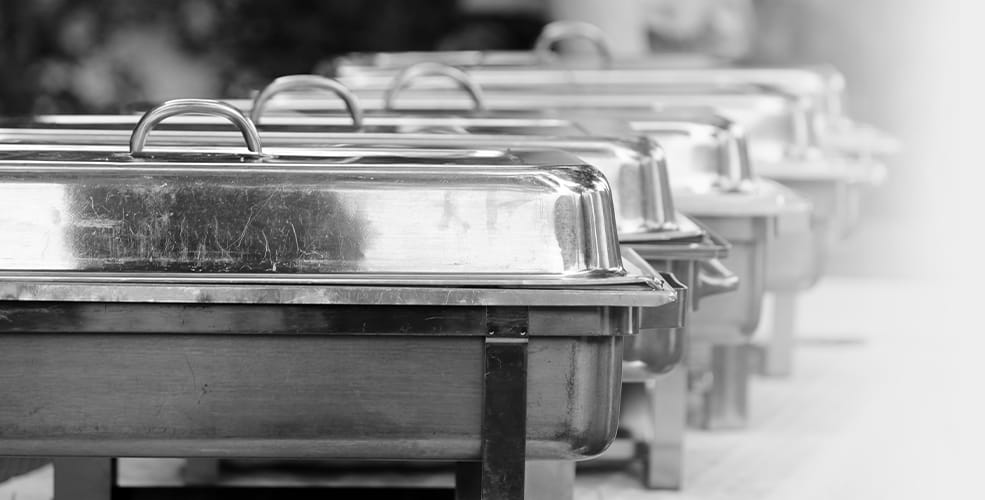 Food Catering
What's a quinceañera without delicious authentic cuisine? Our catering service specializes in South American and Mexican cuisine that stay true to their roots. Your daughter's special birthday will be even better with our catering service providing guests with delectable dishes from a menu that you design.
Learn About Catering & Dining Options