A Breathtaking Event Venue In Los Angeles
From our high ceilings to our state-of-the-art LED lighting system, this event venue in Los Angeles is a breath of fresh air compared to the rest. With custom-designed decorations and a spacious dance floor, Elite Banquet Hall is your premier destination for the ultimate experience for the next event you host.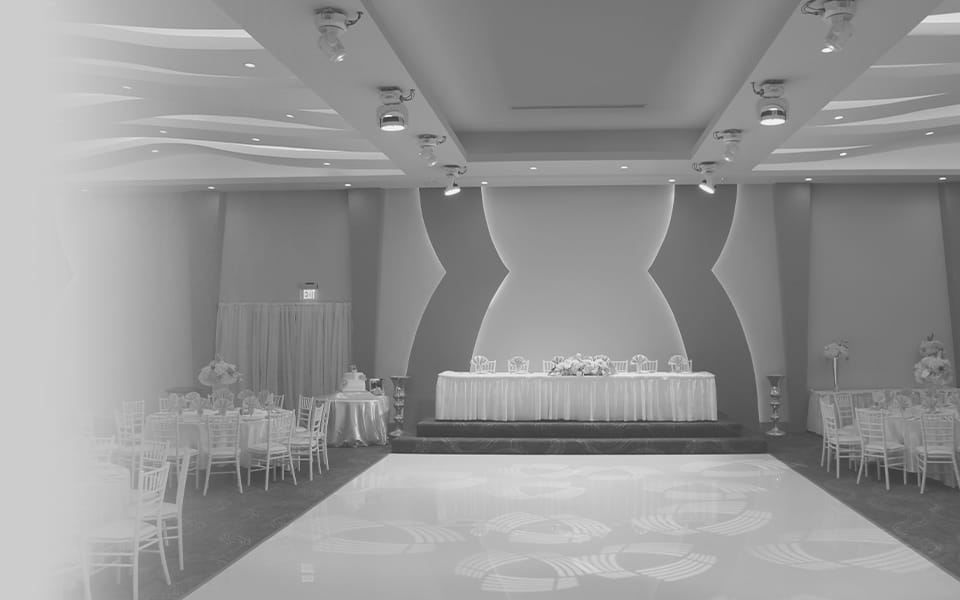 Venue Amenities
To provide our guests with the best experience possible for their events, we specifically designed our event venue with your enjoyment in mind. To provide an unrivaled experience for our guests, we have included amenities such as:
3,600 sq. ft Ballroom
600 sq. ft Dance Floor
220 sq. ft Foyer
Spacious & High Ceiling Ballroom
State-of-the-art Bulit In LED Lighting
Moving Headlights & Laser Lights
Large Format LED Display Panel
Private Bridal Suite
Full Bar Service
World-Class Catering
Seating Charts
Seating structure is an important aspect of any event including beautiful weddings or once-in-a-lifetime quinceañeras. The type of seating you choose depends on the type of event you're hosting.
Contact Us To Book Inquiry
Events We Host
With so many important moments in our lives, it's no wonder people want to take the time to celebrate them. These milestone moments only come every so often. At Elite Banquet Hall we specialize in the following events.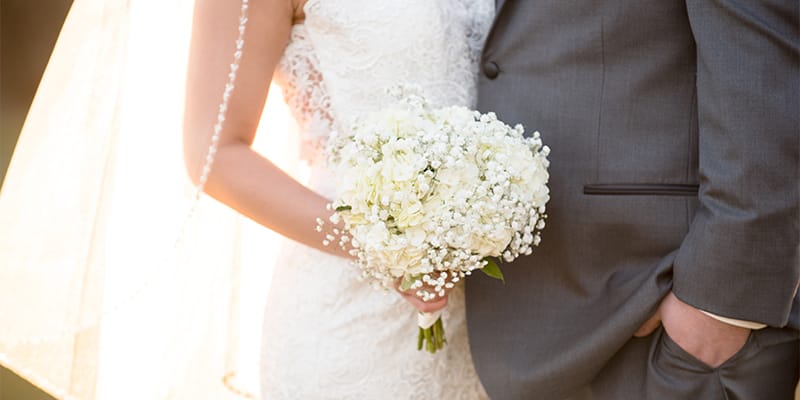 Weddings
From the time you were a child you envisioned what your perfect wedding would be like; What kind of flowers you wanted, what style of decorations you'd choose, and what gorgeous wedding venue would you host it at. This is the most important day of your life and your venue should reflect that. At Elite Banquet Hall no detail is too small when it comes to hosting your dream wedding.
Learn More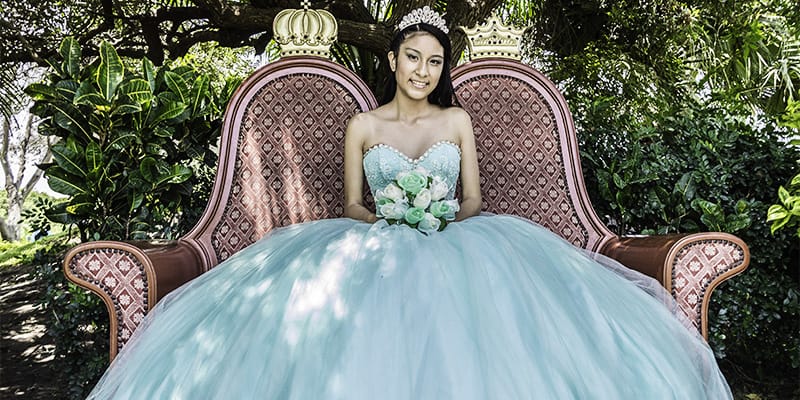 Quinceañeras
What a special moment in your daughter's life! The quinceañera is the moment she becomes a woman and it should be celebrated with the closest family and friends. Our expert staff have years of experience planning and hosting the special day for your daughter. The moment you see the look on her face when she walks in, you'll know you chose the right salon for her quince.
Learn More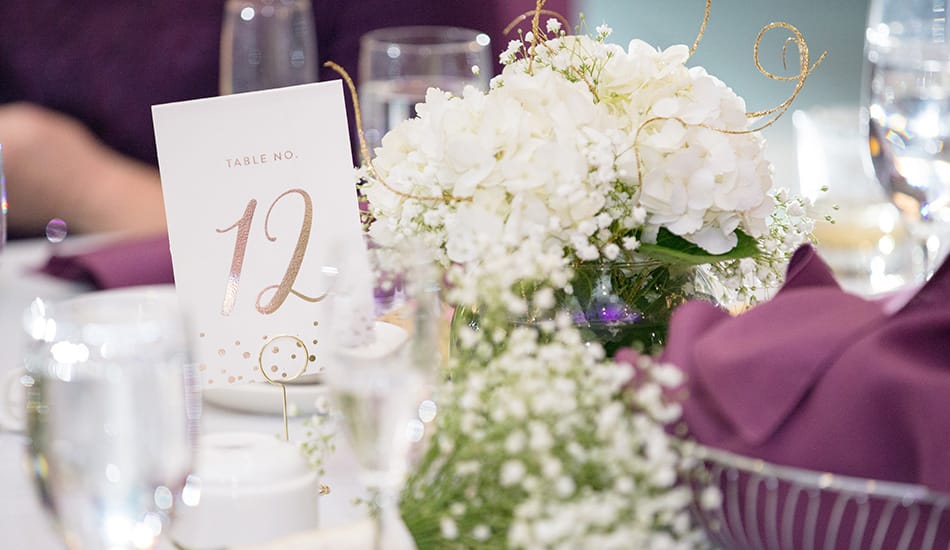 More Special Events
At Elite Banquet Hall our venue is designed perfectly to help celebrate the most important social and corporate events that you have. Here are some of the other incredible special events that we love to celebrate.
Birthday Parties
Baby Showers
Anniversaries
Bridal Showers
Engagement Parties
Baptisms & Christenings
Fundraising Galas
Awards Ceremonies
Charity Events
Product Launches
Holiday Parties
Team Building Events

Event Dining
One of the most important elements of any event is the food. At Elite Banquet Hall we don't simply offer our guests a meal, but instead a culinary experience that will take their tastebuds on a tour around the world. With fresh, hand-selected ingredients and experienced chefs, we ensure that each and every guest is satisfied with every bite.
Dining Options