Events We Host
From weddings to quinceañeras to milestone birthdays, we've done it all at Elite Banquet Hall. Our staff have years of experience helping to plan and host the grandest of celebrations for our guests and the important people in their lives. We pride ourselves on delivering the best experience possible no matter the event you're hosting.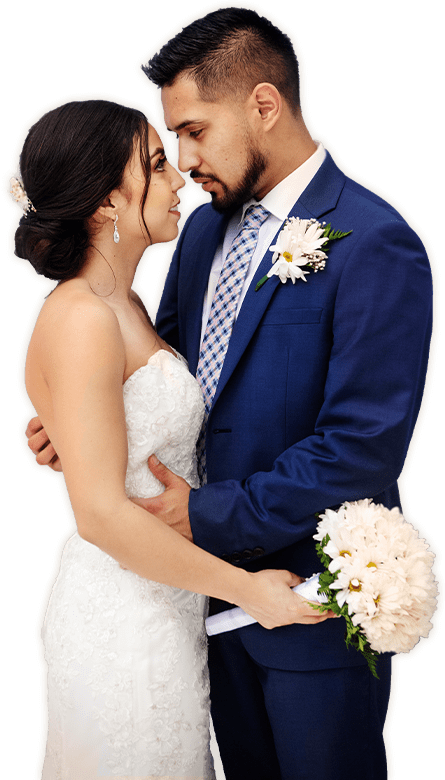 Magical Weddings
From the moment you got engaged you visualized what your perfect wedding would be like and where you would host it. After all, it's the most important day in your life and you should have it exactly how you want it. Our customizable venue, experienced staff, and world-class catering offer you the ideal wedding venue for your special day.
Learn More About Our Weddings
Contact Us To Book Your Event

Quinceañeras
You can't believe she's about to turn 15! This is a beautiful time in her life as she transitions from girl to woman. From her special quince dress to the beautiful decorations, you want everything to be just perfect for her. Our salon is custom designed to create the perfect, fun atmosphere for her and her guests to celebrate this important day.
Learn More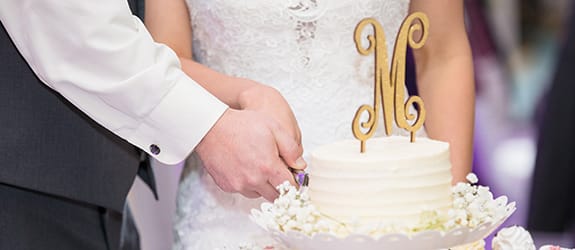 Social Event
We love to host a good party! Our banquet hall and amenities are perfect for the following social events:
Wedding
Quinceañeras
Birthday Parties
Baby Showers
Anniversaries
Bridal Showers
Engagement Parties
Baptisms & Christenings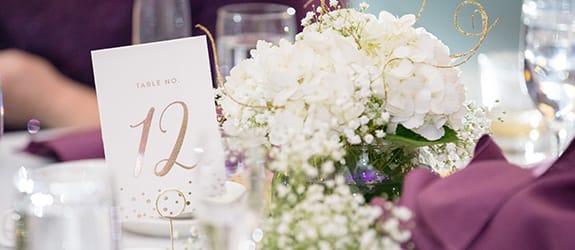 Corporate Event
Need to impress clientele and media or raise funds? We can offer a sophisticated experience for events such as:
Fundraising Galas
Awards Ceremonies
Charity Events
Company Luncheon
Product Launches
Holiday Parties
Team Building Events
Filming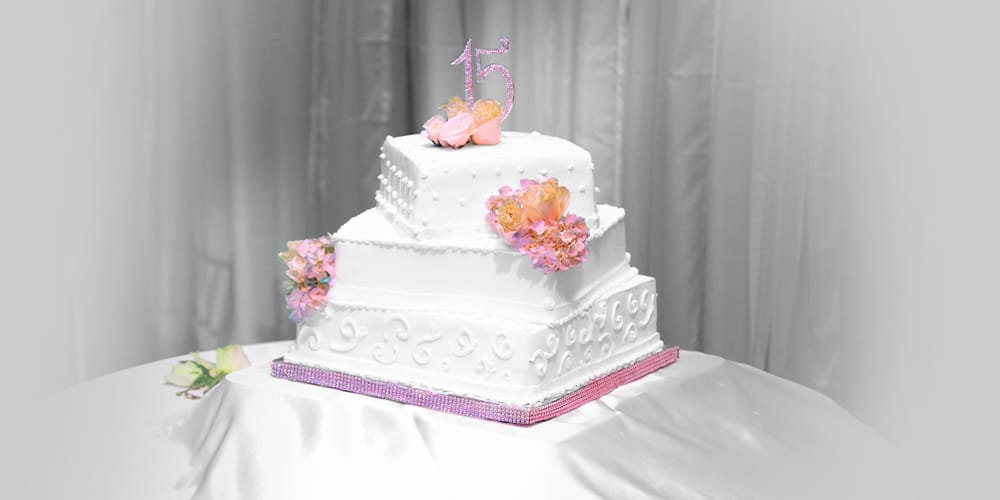 Customize Your Event
Every event is unique in its own way. From the decorations to the tableware to the lighting, you have a specific vision in mind on what you'd like your event to look like. At Elite Banquet Hall our venue can be customized to create the perfect atmosphere that you want. From your dining experience to celebrating on the dance floor, we'll help customize it every step of the way.