Catering Services
One of the most memorable elements of any event that you host is the food. Long after your wedding or quinceañera is over, your guests will remember that incredible meal they shared with you. At Elite Banquet Hall we made it a point to offer our guests an extraordinary culinary experience with authentic tastes from around the world.

Wedding Catering
Your special wedding day deserves a dining experience that is fit for royalty! From the appetizers to the entrees, every dish is handmade by our in-house chefs. Our specialty is authentic South American cuisine, but our talented chefs can design a special menu just the way you like it.
Dining Options
To help create the perfect atmosphere for your special event, we offer a variety of dining options that will ensure your guests are satisfied.
Our dining options include: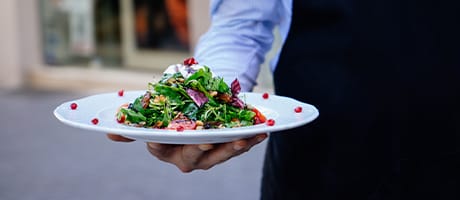 Table Service
Add an element of sophistication with our table service. Guests will be brought individual plates of food from your specially designed event venue. This dining option will make each guest feel as special as the stars of the show.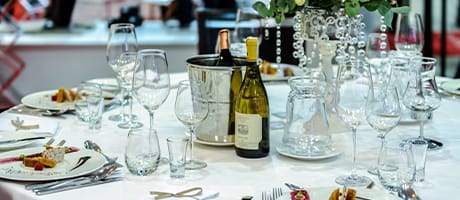 Family Style
Perhaps our most popular dining option, family style allows your guests to pick and choose as much or as little of our menu as they want. This dining style is centered around the family dinners you had growing up!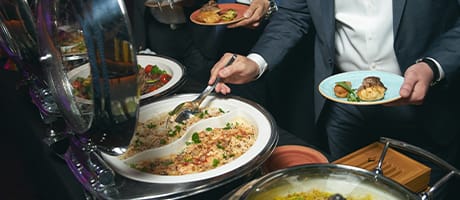 Buffet Style
Give your guests the ability to dine whenever they'd like! Some of your guests might decide they want to stay out on the dance floor celebrating a little longer. Our buffet style allows them to party now and eat later if they choose!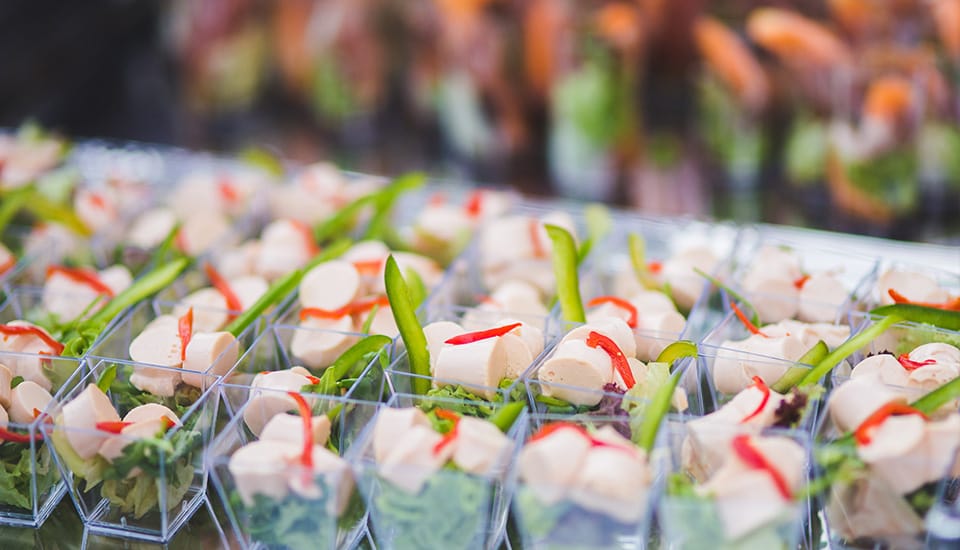 Party Catering
Planning an event at your home, office, or other location? Our take-out party catering service is just what you need. Let us handle the cooking and cleaning while you and your guests enjoy the taste of authentic cuisine right in your home or office. Our generous portions will ensure that all of your guests are satisfied. Stop worrying about what to make and let us do what we love!
Call Us: 323-792-1199